Here at Polyglot Panda I offer you lots and lots of free resources for you to learn Spanish. But maybe you need an extra help. Maybe you have a deadline to reach a certain level of Spanish, or you need the language to get promoted or you just find yourself lost with all the information available and don't know where to start to study Spanish.
Have you ever thought about getting private lessons? If you have, keep listening because I gonna explain to you how you can boost your Spanish with me and I'll give you a Discount Coupon for your first classes, so you can pay less because… well… because you are part of the Panda community. You know… perks of being a Panda.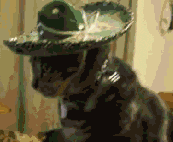 I teach my students on a platform called Verbling. For those who have never used it, Verbling is an online platform where language learners can take lessons with professional teachers. Lessons take place over video chat, so people can learn wherever they may find themselves. Also, it has many many advantages for example, we can share homework, flashcards, documents, audios and videos all within the platform. And there's a personal chat for every student so teachers are available 24/7 to answer any doubt. For the Panda Community We've got the Facebook Group, the Youtube channel, the e-mail, so that chat is not a huge perk, but.. hey, that's something!
On Verbling, the student gets COMPLETE control over the classes. You just pick your teacher, schedule the time for the class that better suits you and that's it. You can get packages to pay less and you just pay ONLY for the classes that you take. Sounds good, right?
And now comes the better part. At the bottom of this page you will find a link to my profile on Verbling. If you use the code "STOPTHESPANISHWAR" when you schedule your class, you will get a 50% off.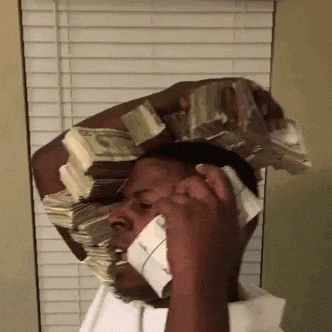 The reason for this offer is just that I want you to have the opportunity to try my classes. I have not built this brand out of anything. Polyglot Panda is born from the many students that have succeeded with my method. You may like it or you may not, but at least I want to give you the chance to try my method in an affordable way. If you don't like it you can quit anytime and you just pay for the classes that you have taken. If you like it, we are both happy because you are learning and I'm helping.
So, scroll down and click the link, register and start improving your Spanish right now.
Step 1️: 👉🏼 Click here (redirects to my profile on Verbling)
Step 2️: 📝 Register
Step 3️: 🏷 Use the code "STOPTHESPANISHWAR" to get 50% off
Step 4️: 💪 Start improving your life